Lisbon is the capital of Portugal and one of the oldest cities in the world. Having more than 2 million habitants, it is the most populous city in the country and one of the most cosmopolitan and open to the world, bringing together nationalities from all countries of the globe.
With more than 20 centuries of history, the "planted seaside" city is bounded by the river Tejo and rich in architectural and cultural beauty.
Known for its climate, gastronomy, culture and leisure, Lisbon is the perfect place for any student looking for an memorable university.
The city of Lisbon is known for its sunny days and for its Mediterranean climate thanks to its proximity to the sea. With more than 289 days of sunshine, Lisbon's light is unparalleled and one of its most famous features.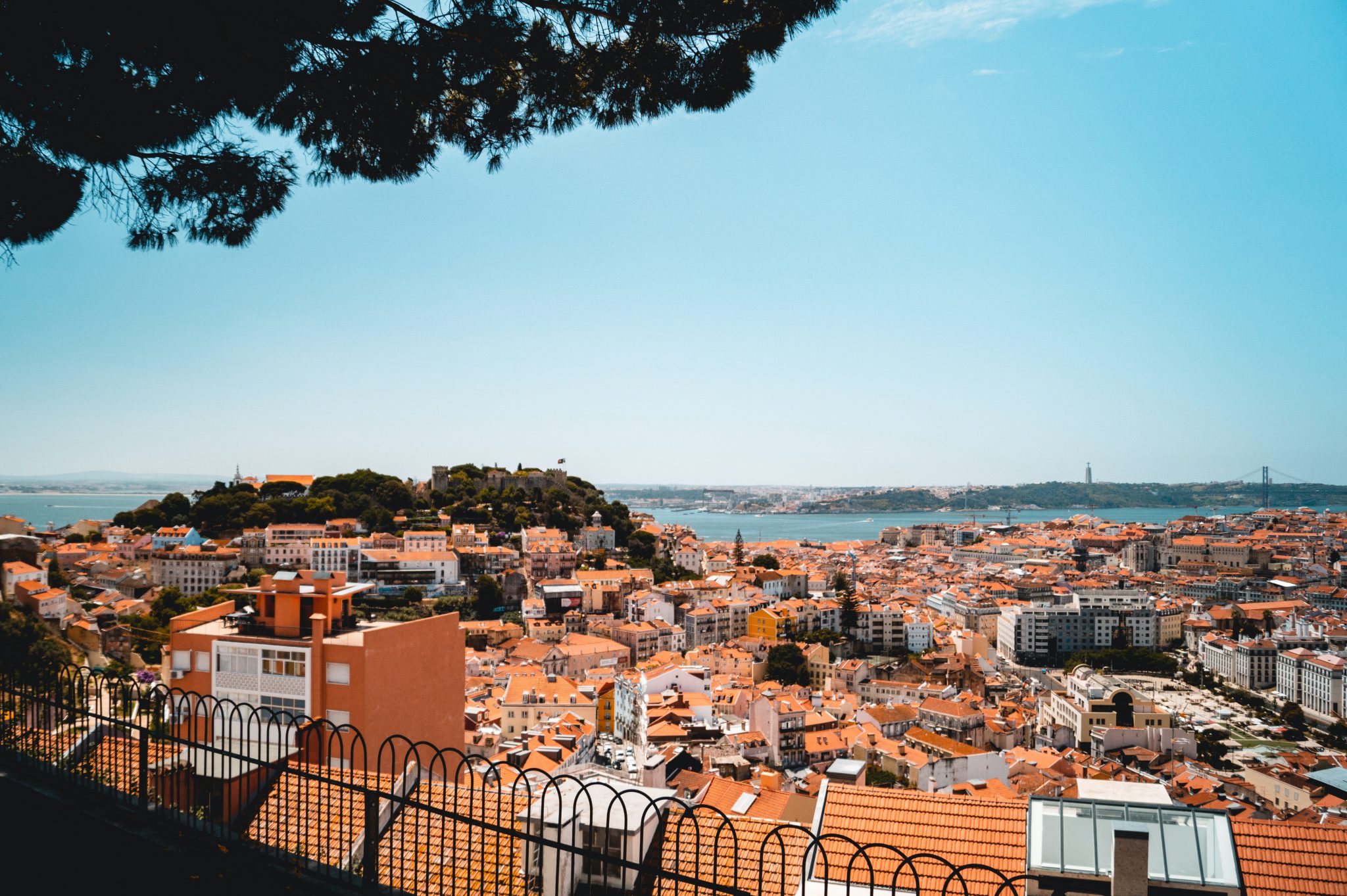 Lisbon is famous for its fantastic gastronomy, joining the traditional Portuguese food from the typical restaurants of the historic districts and the international influences of cuisines from all over the world, such as African, Asian, American.
Our world famous Pastéis de Nata are the flag of the city's gastronomy that goes much further. Lisbon's markets with vegetables and fresh fruit and freshly caught fish in the our coastal coast turn Lisbon into a gastronomic capital with a lot to offer.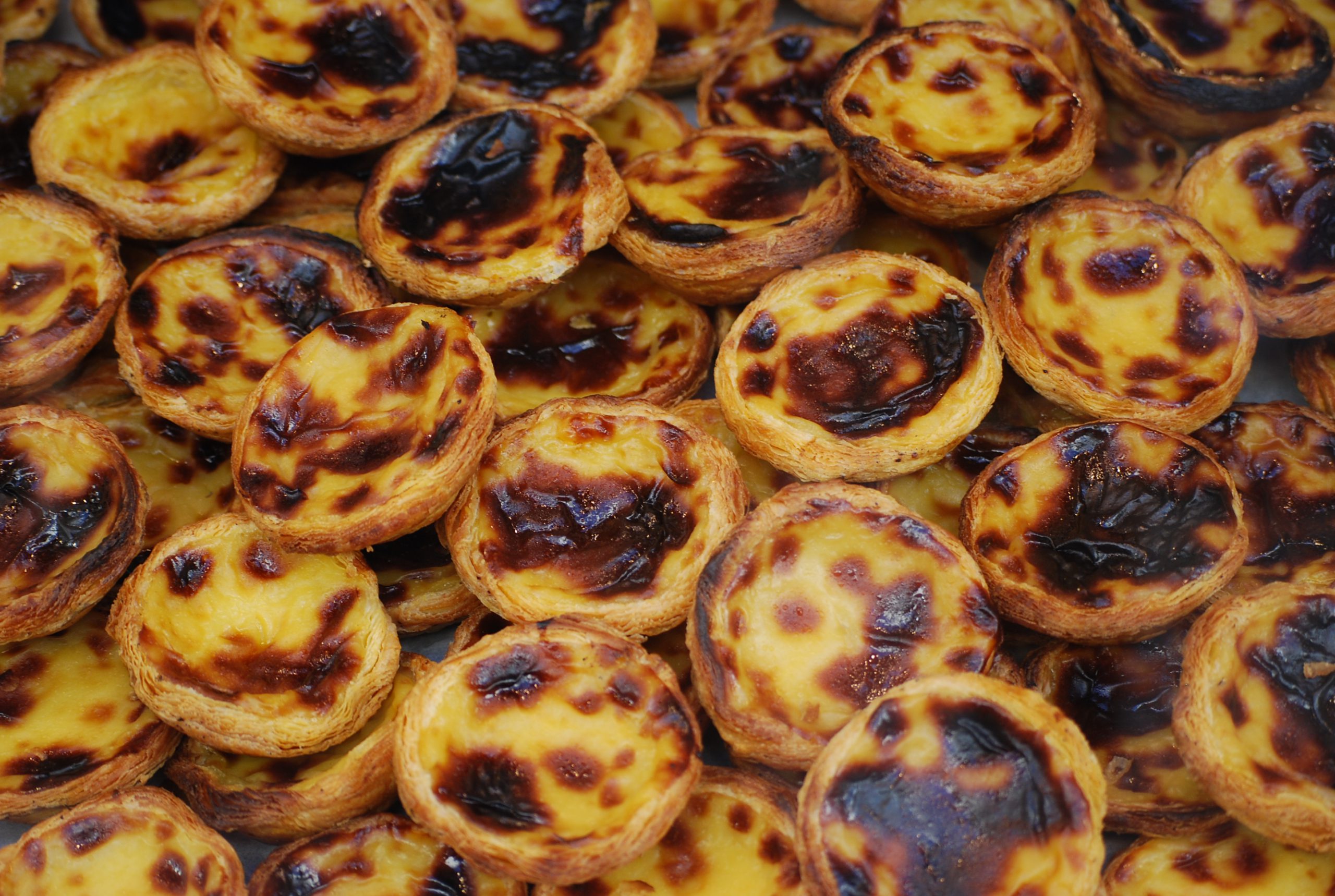 With the weight of being one of the oldest capitals in the world, Lisbon has a vast culture and a historical past that is still very present today. With acclaimed architectural beauty
internationally and where on every corner you can see monuments with several centuries of existence. The picturesque neighborhoods of Lisbon and the viewpoints around the city paint the landscape of a historic city. If Lisbon is famous for its architectural beauty. Lisbon's nightlife is also one of the city's greatest features, with bars and terraces spread throughout the areas of Alcântara, Bairro Alto, Santos and much more.