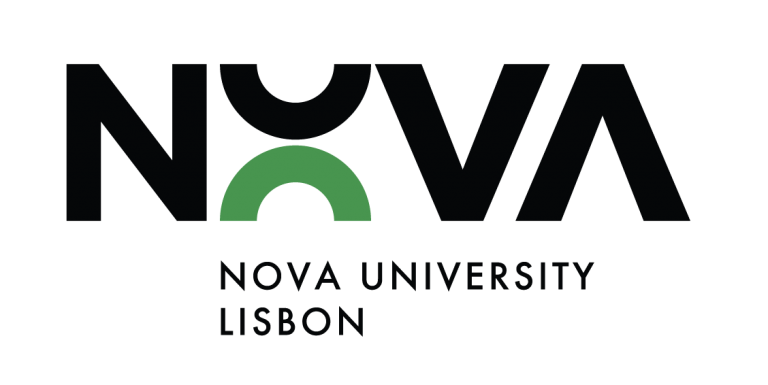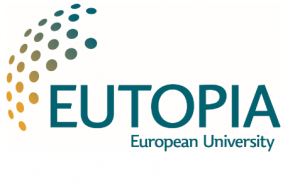 NOVA University Lisbon, as public higher education institution, has as mission to serve the society at the local, regional and global level, through the progress and dissemination of knowledge and understanding between cultures, societies and people, by way of a teaching and research of excellence and of a provision of services based on a strong sense of community and with the following components:
An international profile with an emphasis on second and third cycles, but founded on solid first cycles, focused on its students and providing them rigorous knowledge, creativity, critical spirit and sense of citizenship and justice that enables professional success and leadership;
A collaborative research, responsible and internationally relevant, concentrating on interdisciplinary areas and including an investigation targeting the resolution of problems that affect society;
A service that promotes solidarity and sustainable development in the health, economic, technological, cultural and social plans, founded in the region of Lisbon and compromised on a national and international level, dedicating special attention to the countries where the Portuguese Language is spoken;
A wide base of interinstitutional participation, oriented to an integration of different scientific cultures with the purpose of creating innovative synergies for teaching and research.

NOVA University Lisbon stands out in the main international rankings. These results acknowledge the efforts developed by NOVA as an institution with internationally competitive research and teaching excellence, able to ensure high levels of professional success to its students. Its international focus has been directed to a policy of talent and brand recognition in:

South Atlantic, with a strategic cooperation with portuguese speaking countries in Africa and LATAM,
Mediterranean region, with the opening of a new campus in Cairo,
Europe, with the membership in EUTOPIA, the European University Alliance of excellence, composed of 10 top Universities, and 4 international associate members.

NOVA ranks top 9 in Europe in the QS World University Rankings 2021 among universities founded less than 50 years ago.
NOVA is in the top 8 of young universities in Europe in the five areas of knowledge evaluated by QS: – Arts & Humanities (6th position); – Engineering & Technology: (8th position); – Life Sciences & Medicine (7th position); – Natural Sciences (5th  position); – Social Sciences & Management (7th  position).


The Ranking By Subject 2021, puts NOVA first in Business and Economics and Arts and Humanities in Portugal, and Top 10 among young European universities in Business and Economics, Clinical and Health, and Education.
In the Impact Ranking NOVA ranks among young European institutions: 2nd in Gender Equality, 5th in Health and Well-Being, 5th in Partnership for the Goals, 5th in Industry and Innovation, 8th in Peace, Justice & Strong Institutions